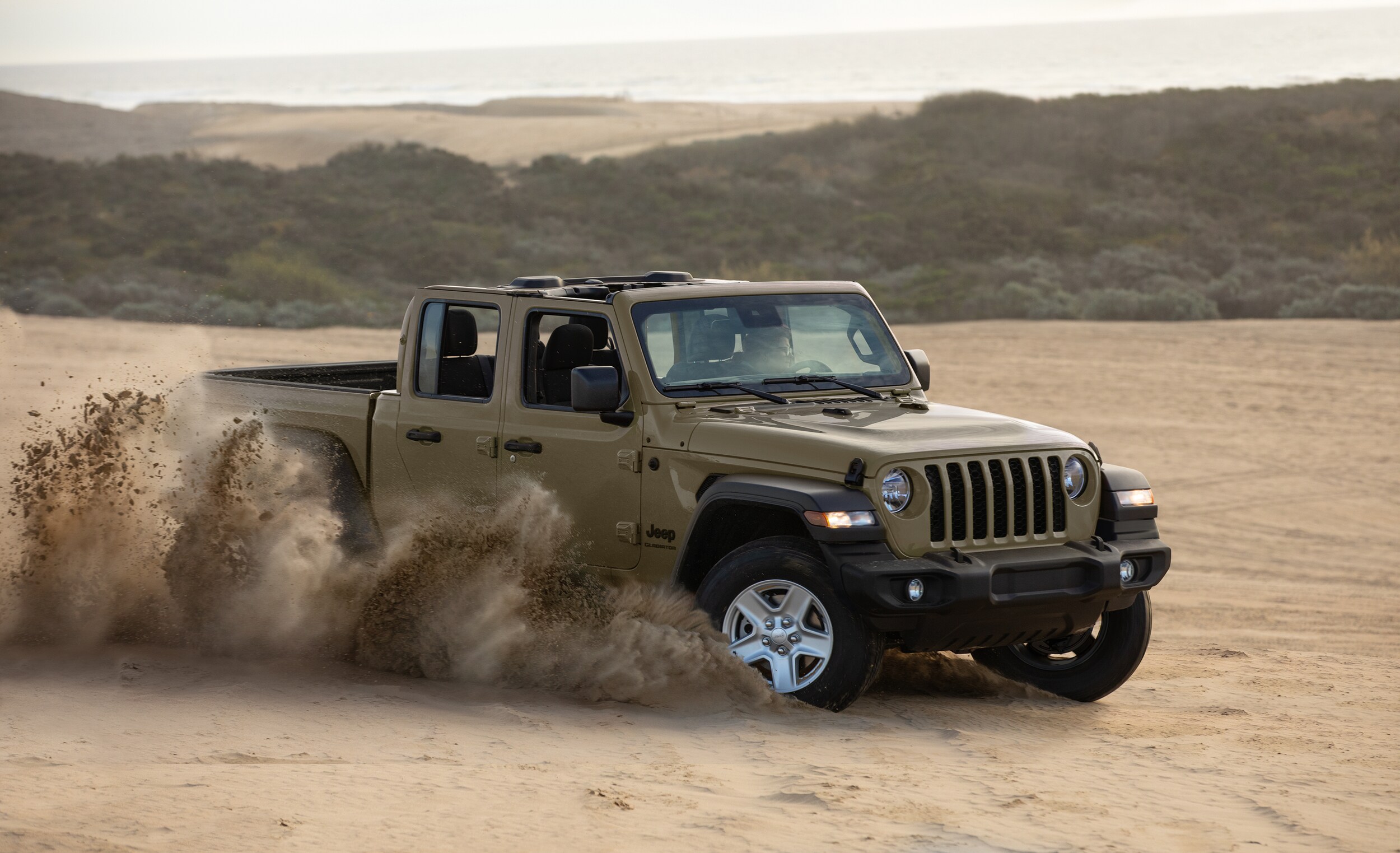 If you are looking for a truck that is ready for any adventure near Poplar Bluff, the 2021 Jeep Gladiator is the truck for you. Iconic Jeep Brand styling and off-road capability meet the ruggedness and function of a pickup truck with extra features to make your adventure a one-of-a-kind experience.
Performance and Power
Like most of the models in the Jeep brand lineup, this mid-sized pickup truck is Trail Rated® and is the only truck with the ability to remove all the doors, roof, and windshield.
Read More